---
---
The powerful Flamethrower electric bike with six-blade integrated wheels.
This e-bike weighs 33kg or 72.8 lbs.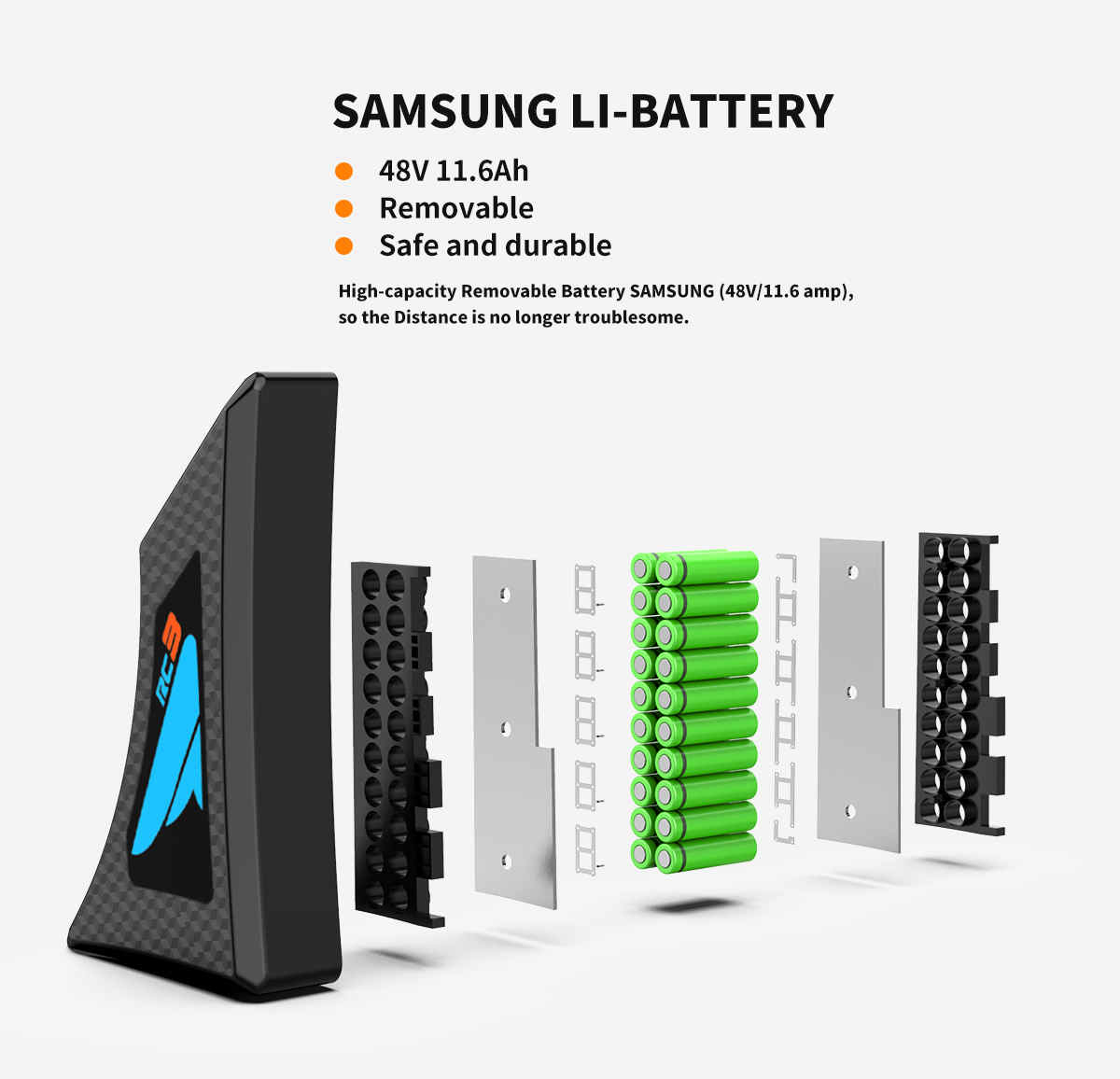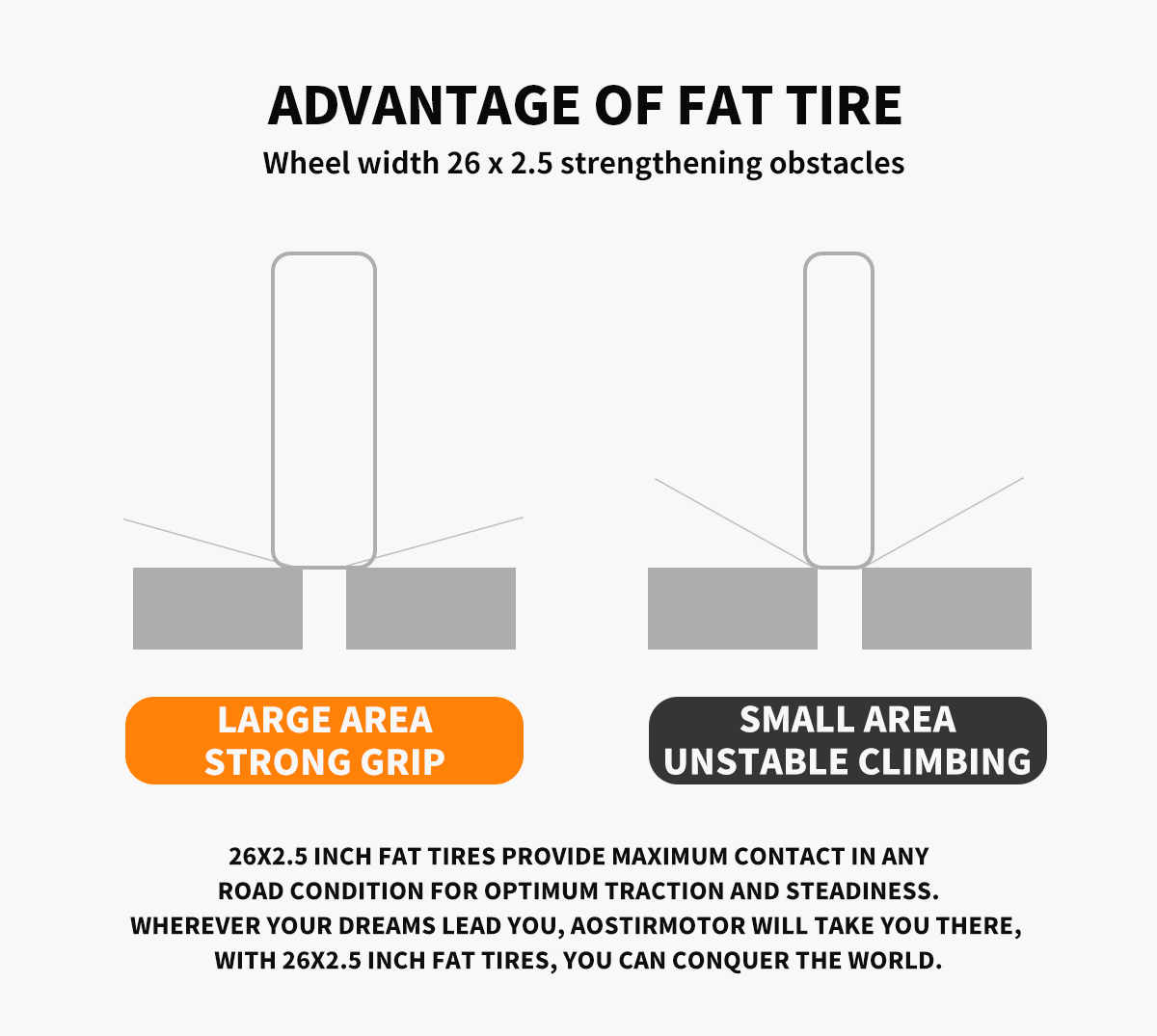 ---
Nothing to say! Very satisfactory product as delivery
Love it a lot!! Didn't know it was going to this good. Thanks
Six Blade Integrated Wheel Flamethrower Mountain Electric Bike S05-1
really powerful bike very good value. Great powerful bike. Nice tyres good frame and great light. I would not hesitate to buy again.